Full 1

Full 1
as your sport facilitator

Full 1
Plan your next
Event / Conference
Neil Campbell Rowing Centre

Sport Niagara will promote and advance sport in Niagara through various programs, including programs to advance community sport and programs focussed on developing Niagara's next generation of sport champions. Sport Niagara will also support the attraction and hosting of future sport events in the Niagara region.
Recent Articles
Sport Niagara is proud to announce its collaboration with the 2024 World Rowing Championships, set to take place from August 18-25, 2024, at Henley Island in the City of St. Catharines.
Announcement of the official launch of Sport Niagara, and the establishment of the 2022 Canada Games Legacy Fund.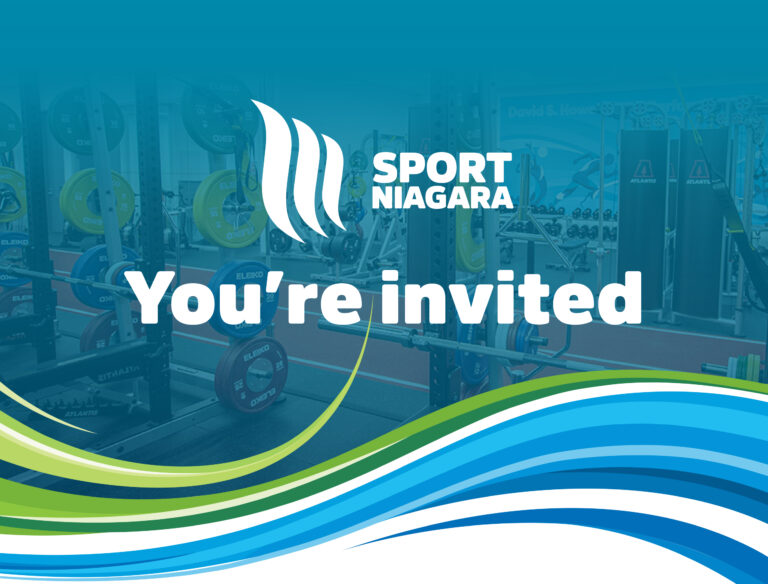 Official aunch of Niagara's new sport legacy organization – Sport Niagara
Land Acknowledgement
Niagara Region is situated on treaty land. This land is steeped in the rich history of the First Nations such as the Hatiwendaronk, the Haudenosaunee, and the Anishinaabe, including the Mississaugas of the Credit First Nation. There are many First Nations, Métis, and Inuit people from across Turtle Island that live and work in Niagara today. Sport Niagara stands with all Indigenous people, past and present, in promoting the wise stewardship of the lands on which we live.